News Brief: BigRide Entertainment artist Marlee Scott will perform the national anthem at the Atlantic Coast Conference (ACC) Championship college football game on Saturday, Dec. 3, in Charlotte, N.C.  Scott will sing the anthem in front of a sold out crowd of approximately 72,000 fans at Bank of America Stadium.  Clemson and Virginia Tech are the 2011 ACC Championship participants.  Kick off is 8 p.m. ET.  Dierks Bentley and David Nail are also set to appear as part of the ACC FanFest presented by AT&T.
Scott currently has a Christmas single out at Country radio titled "Someday At Christmas."  She is releasing her new single "Trainwreck," in January 2012.   In recent weeks, Scott has appeared at the Breeders' Cup World Championships to sing the national anthem and was chosen as a celebrity host for the Kentucky Derby Prelude Party in Nashville. Her latest "Make It or Bake It" cooking webisode (view it here) featured a football-themed recipe for banana bread.
Visit www.ACCFootballCharlotte.com or www.MarleeScott.com for more information.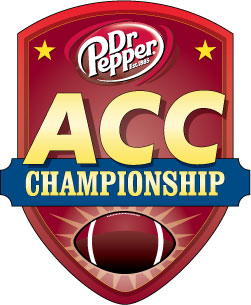 Marlee Scott
Photo Credit: Dexter Quinto